Shopping Basket
Your Basket is Empty
There was an error with PayPal
Click here to try again
Thank you for your business!
You should receive an order confirmation from Paypal shortly.
Exit Shopping Basket
Been a bit busier recently after somewhat of an absence
Firstly have just returned from a couple of days in London with my good wife celebrating our 10 year wedding anniversary. It would be sacrilege not for me  to sneak in a bit of housing into the itinerary , so i managed to sneak off on the DLR to Blackwall to check out these Britalist Behemoths that've been on my hitlist for some years
BALFRON TOWER by Erno Goldfinger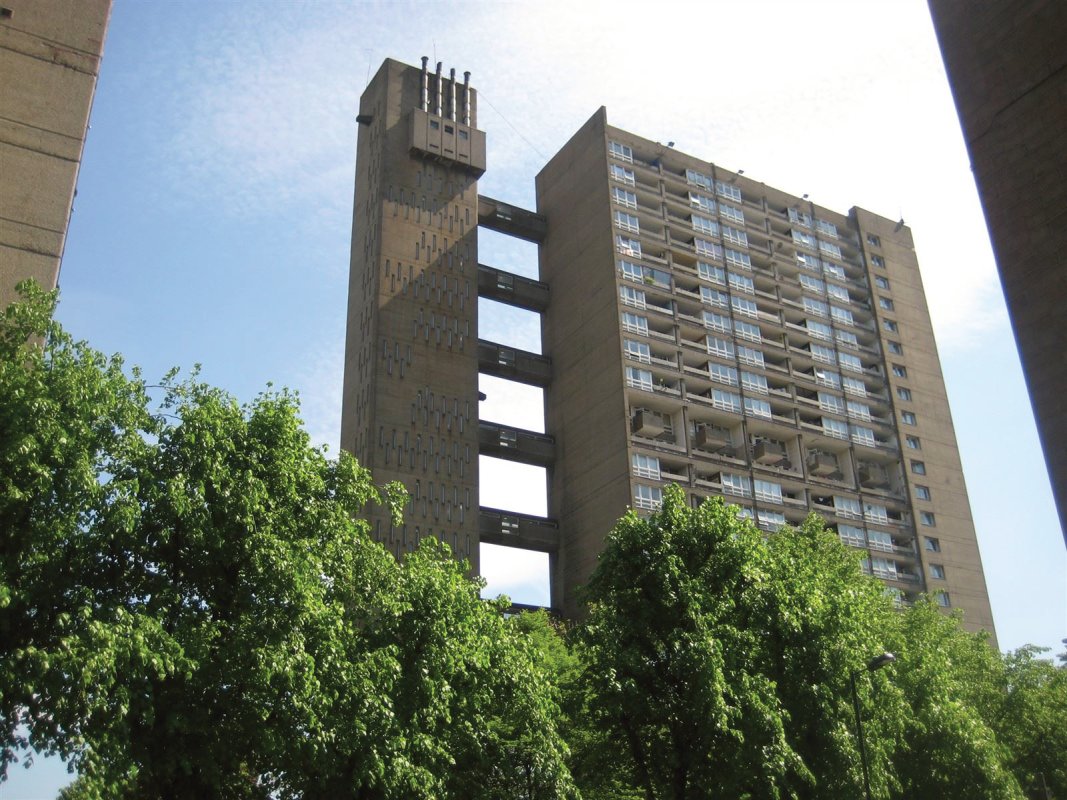 and (ParkHills half brother)
ROBIN HOOD GARDENS
by Alison and Peter Smithson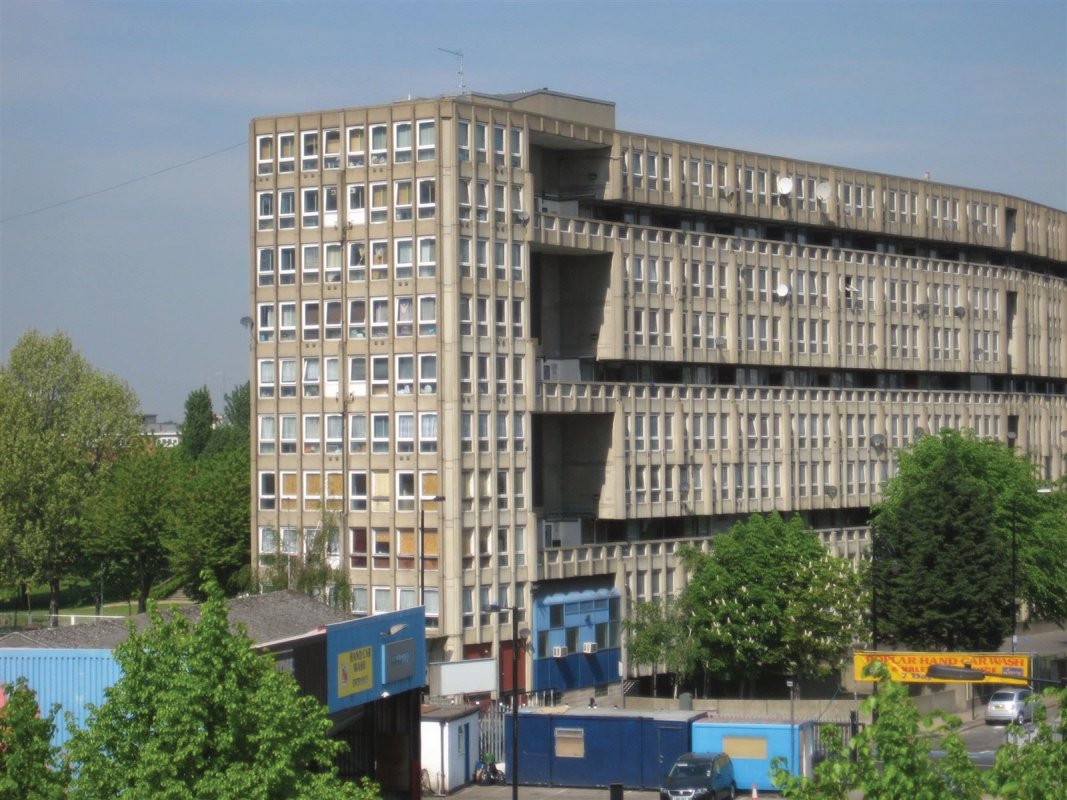 More info, history and pics of these beauties to come at a later Blog
back to the present....
Am having work featured in the "Dialogue" exhibition organised by
MoonKo
 at
The exhibition is from Tuesday 26th April - Saturday 30th April with a launch event 5:30-7:30pm on the Tuesday- i'll be off to the Sheffield Tap straight after... do feel free to join me...
The exhibition is an exploration of the theme "Dialogue" the relationship between public and private spaces, the conversation that takes plave between journey and time- Obviously that bit wasn't written me - thats good ol' copy and paste
My input has been to get some of my more popular and graphic images of ParkHill printed up onto huge PVC based board - largest image being 2 x 1 metre
Been quite a while since i posted on my blog, I do apologise  for my  absence and i'm the first to admit that i'm not the best of bloggers  but  I have to say that I've  been trying to take  it a little easy since Xmas.
This has been a conscious decision on my part - as my family/ personal  life was starting to suffer at the hands of my many projects - additionally work (which unfortunately is a necessity not a project!)  has been pretty relentless over the past 3 months consequently  I have been a little quiet on the Artistic front -
 I did however manage to participate in the annual "Under the Bed" sale at Cupola , Sheffield and happily sold several pieces- many thanks to all involved at Cupola and of course the proud owners of my work !   I will be submitting more prints  in the "Naked" sale later this year
More importantly , another outcome of participating in the Cupola sale is that I now have an agent/promoter  (enter thewonderful Debbie Moon)  whom has managed to secure  Exhibition space for me and several other artists at the very hip and trendy...
too cool for school eh..
The exhibition starts on April 7th and may run for several months, there's going to be a launch party in the store with Bar , DJ and all that jazz - anybody is welcome to attend and I will be posting incriminating pics up on here at some point
If that big line of hills that divides the North West from the rest of the world (ie The Pennines..) is too much for you Sheffielders to contemplate then relax , I'm also going to be exhibiting  at
which is beautifully situated slap bang in front of Park Hill, inbetween Ponds Forge and Hallam Uni library - the exhibition will run from April 26th (just in time for that free Bank Holiday  eh!) I will post more detail as they unfurl ...
Finally 7 Garden Street in Sheffield finally seems to be taking off with Artists in residence and also numerous talks and philosophical debates.  Owen Hatherley author of Militant Modernism is delivering a talk there , Friday 8th April 630pm  to book a place contact their
/